About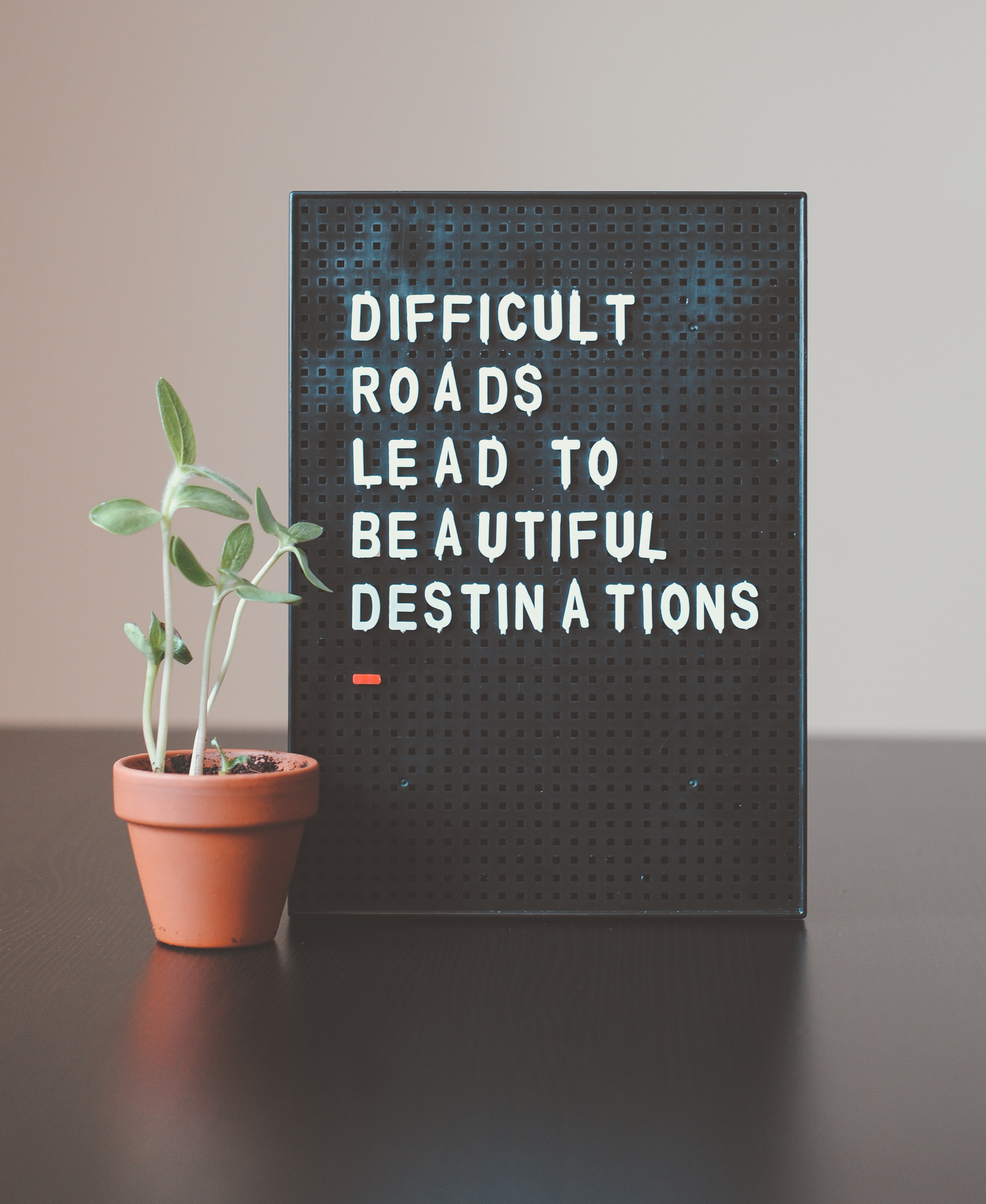 Purpose
Individual Analytics is an objective-oriented advisory service based out of Saratoga Springs, New York. Observable progress related to any challenge presented is the primary goal of our services. By applying the Six-Foci Method of our founder's design, the client's entire life is triaged to determine which areas exhibit the greatest potential for improvement. Alternatively, clients may request to focus on a single challenge, eliminating the need for a Six-Foci evaluation. In contrast to therapists, counselors, and life coaches, the Individual Analytics team focuses primarily on solution development. Coping skills, routine implementation, and mindset adjustments are often considered as well, but only to support the execution of any strategies designed by the analyst. In other words, we prefer to improve a client's quality of life, rather than simply helping them accept their current reality.
Nicholas Kolor - Founder
Nicholas (Nick) Kolor is a military veteran, jet ski enthusiast and family man who has devoted his life to helping others navigate whatever challenges may face them. He has ended mid-life crises, saved relationships and improved the lives of countless individuals. With a diverse educational and professional background, Nick takes on clients with a fierce determination to make a lasting impact on their lives. He is also a member of several organizations including BNI, Mensa, and ASCP. On a volunteer basis, he is a licensed wildlife rehabilitator in the State of New York. When he isn't working Nick can often be found hiking in the Adirondacks, scuba diving or running games of Dungeons and Dragons.
Personality Type:

INFP-A / Mediator (Assertive)

Counties Served:

Albany | Saratoga | Rensselaer | Schenectady
Background:

Medical Sciences

Location:

63 Putnam St, Suite 202, Saratoga Springs, NY 12866
"I alone cannot change the world, but I can cast a stone across the waters to create many ripples."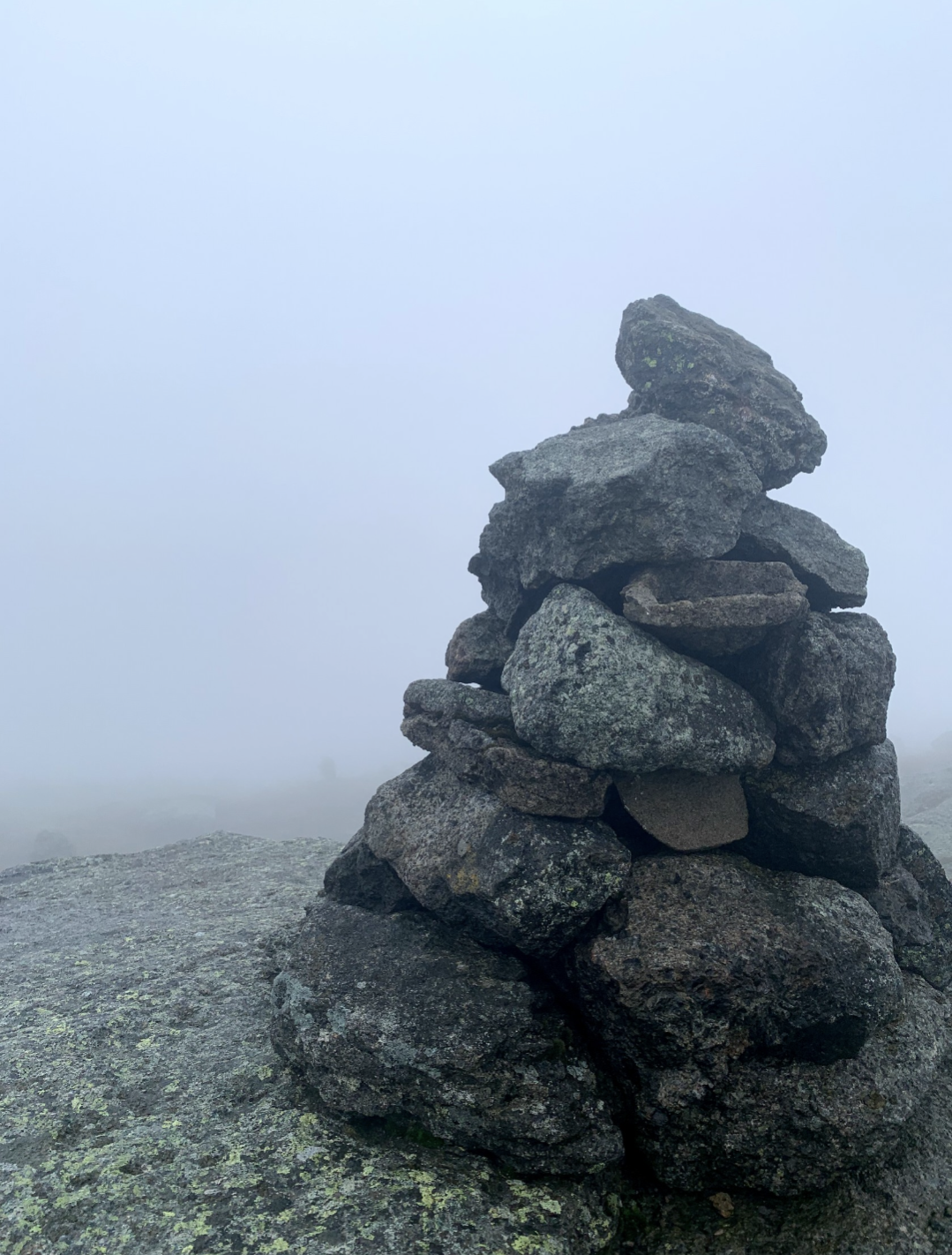 Areas of Focus
The Six-Foci method enables our team to assess an individual's strengths, weaknesses, priorities and needs. This triage tool respects the unique nature of each client's personality and circumstances, so as to help us develop highly effective strategies.
Testimonials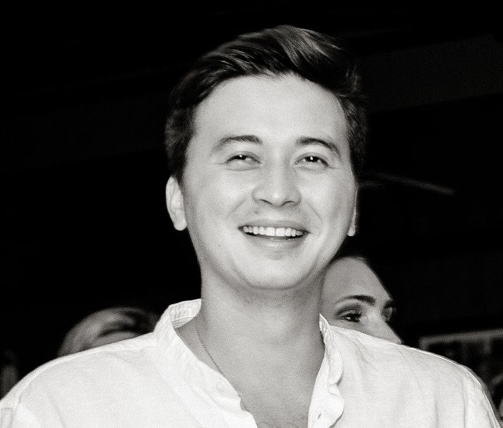 Ryan Lo
Business Owner
Nick is a highly skilled and experienced life coach who has helped me tremendously.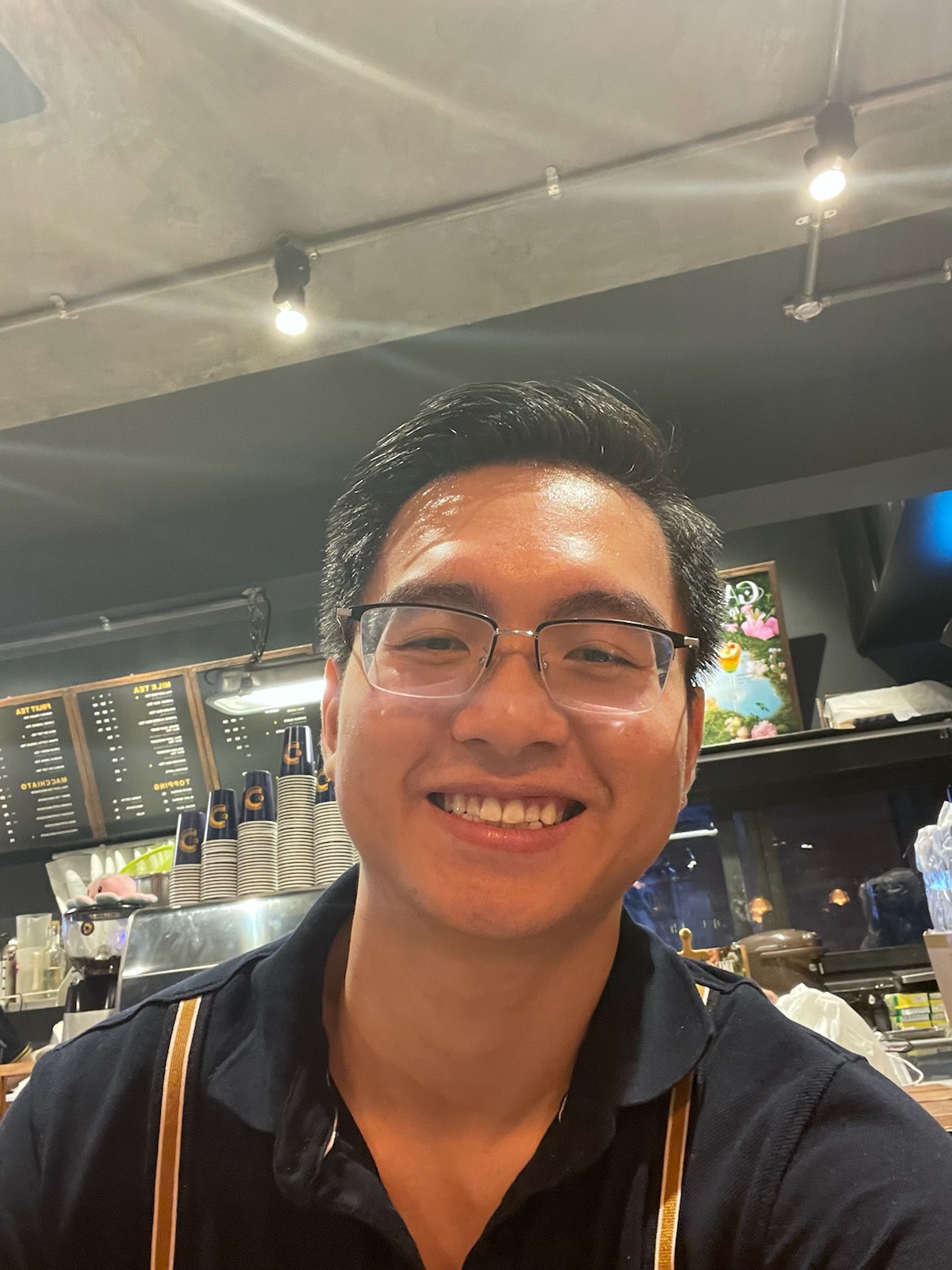 Steven To
Recent College Graduate
Nick helped repair my relationships with my family.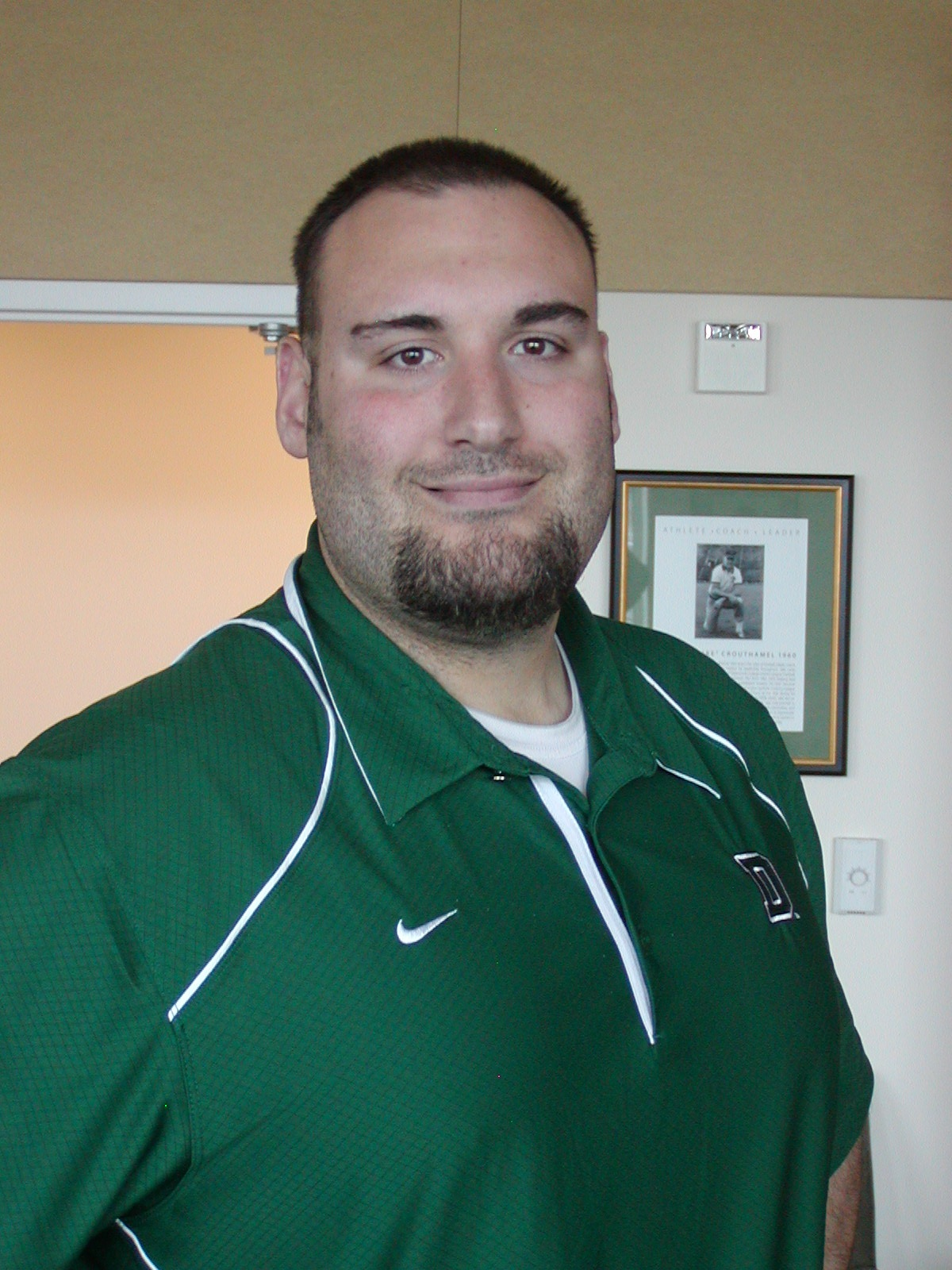 Steve Cully
Marketing Specialist
Highly intelligent, calm, and his attention to detail is unbelievable.
Frequently Asked Questions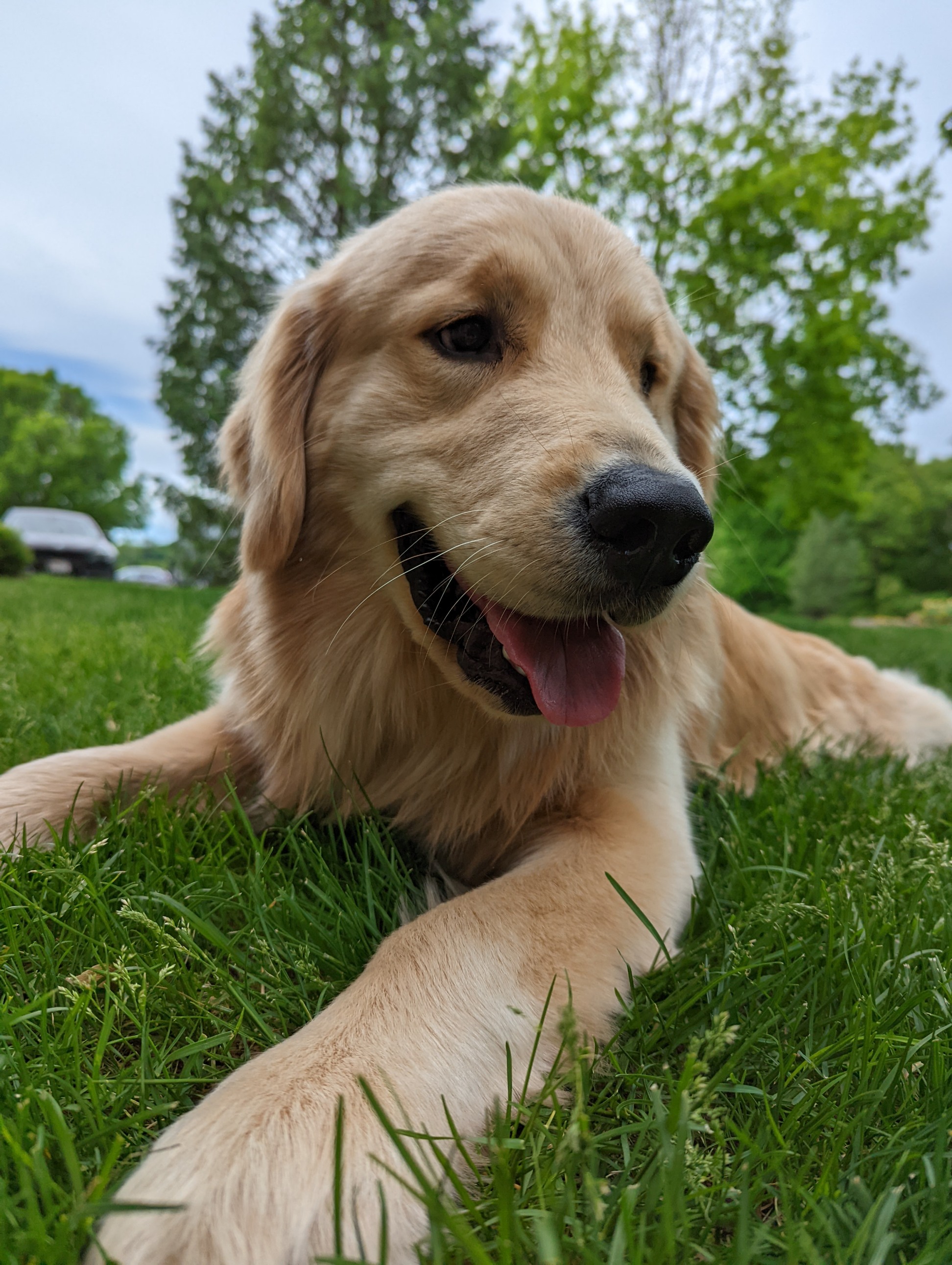 Contact
Email:
info@individualanalytics.net
Location:
63 Putnam St, Suite 202, Saratoga Springs, NY 12866