About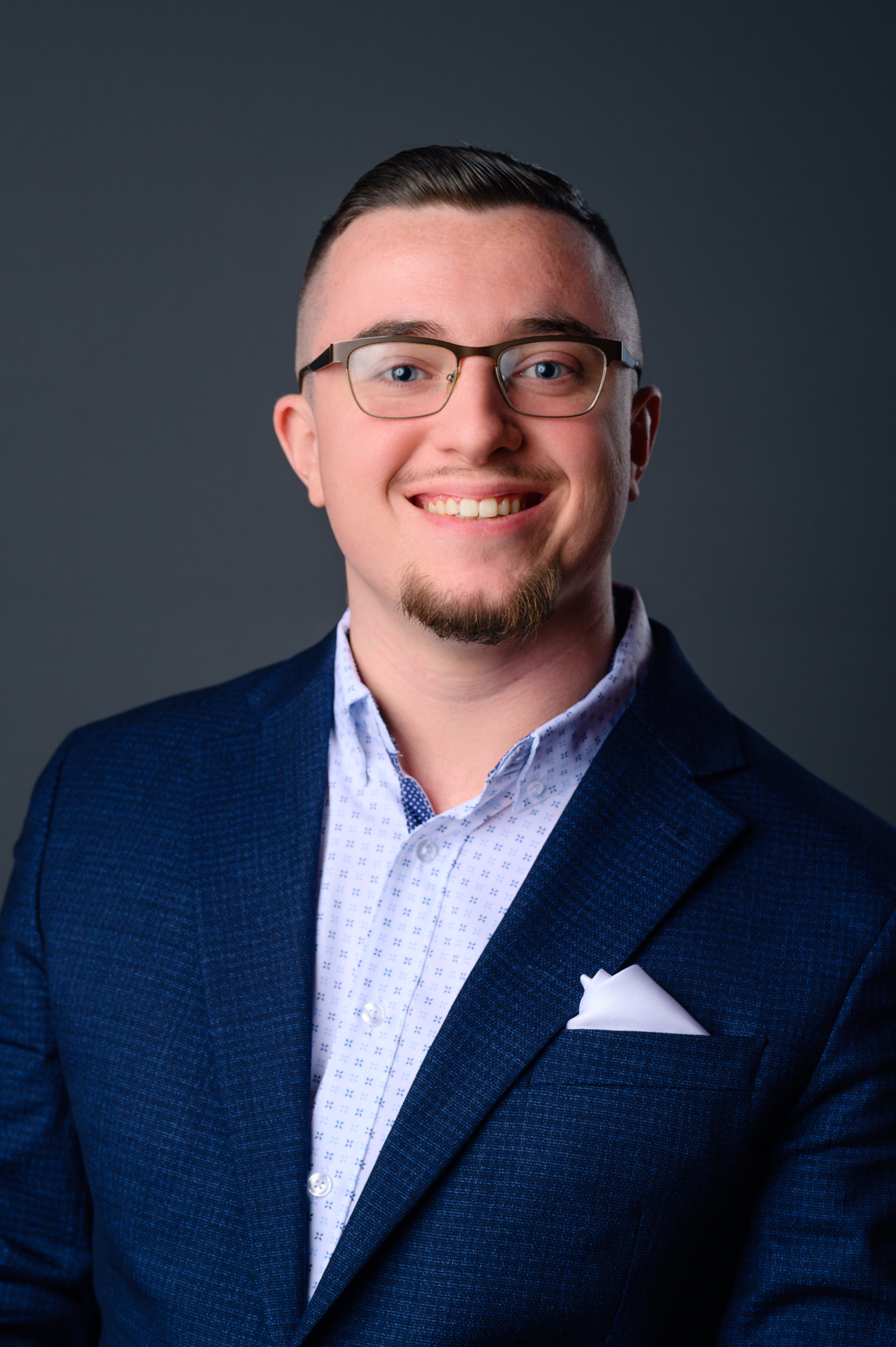 Purpose
Individual Analytics is a dynamic advisory service, dedicated to providing invaluable insights and strategies to address our clients' goals and challenges. While there are countless consulting professionals who specialize in particular areas, our approach is rather unconventional. Instead of applying market-specific knowledge pertaining to situations at hand, an abstract creative process called conceptual fragmentation is applied. This innovative strategy allows us to stand apart from pattern-based algorithms and artificial intelligence models by applying nonlinear thinking. While IBM Watson and various statistical analysis tools are certainly valuable in their own rights, these resources are not intended to lead in the innovative process. If you or your organization have goals or challenges without obvious solutions, Individual Analytics is here to help.
Nicholas Kolor - Founder
Nicholas (Nick) Kolor is a military veteran, jet ski enthusiast and family man who has devoted his life to helping others navigate whatever challenges may face them. Due to a neurological injury sustained during military service, Nick boasts an unnatural thought process that aids in innovative design. In the time since, he has developed countless innovative breakthroughs from methods of getting past fear of public speaking to coral nursery impact tracking methodologies. With a diverse educational and professional background as well, Nick offers a truly unique approach to handling clients' situations. When he isn't working Nick can often be found hiking in the Adirondacks, scuba diving or running games of Dungeons and Dragons.
Background:

Medical Research, Military

Service Area:

New York Capital Region
Personal Hero:

Albert Einstein (1879 - 1955)

Location:

63 Putnam St, Suite 202, Saratoga Springs, NY 12866
"I alone cannot change the world, but I can cast a stone across the waters to create many ripples."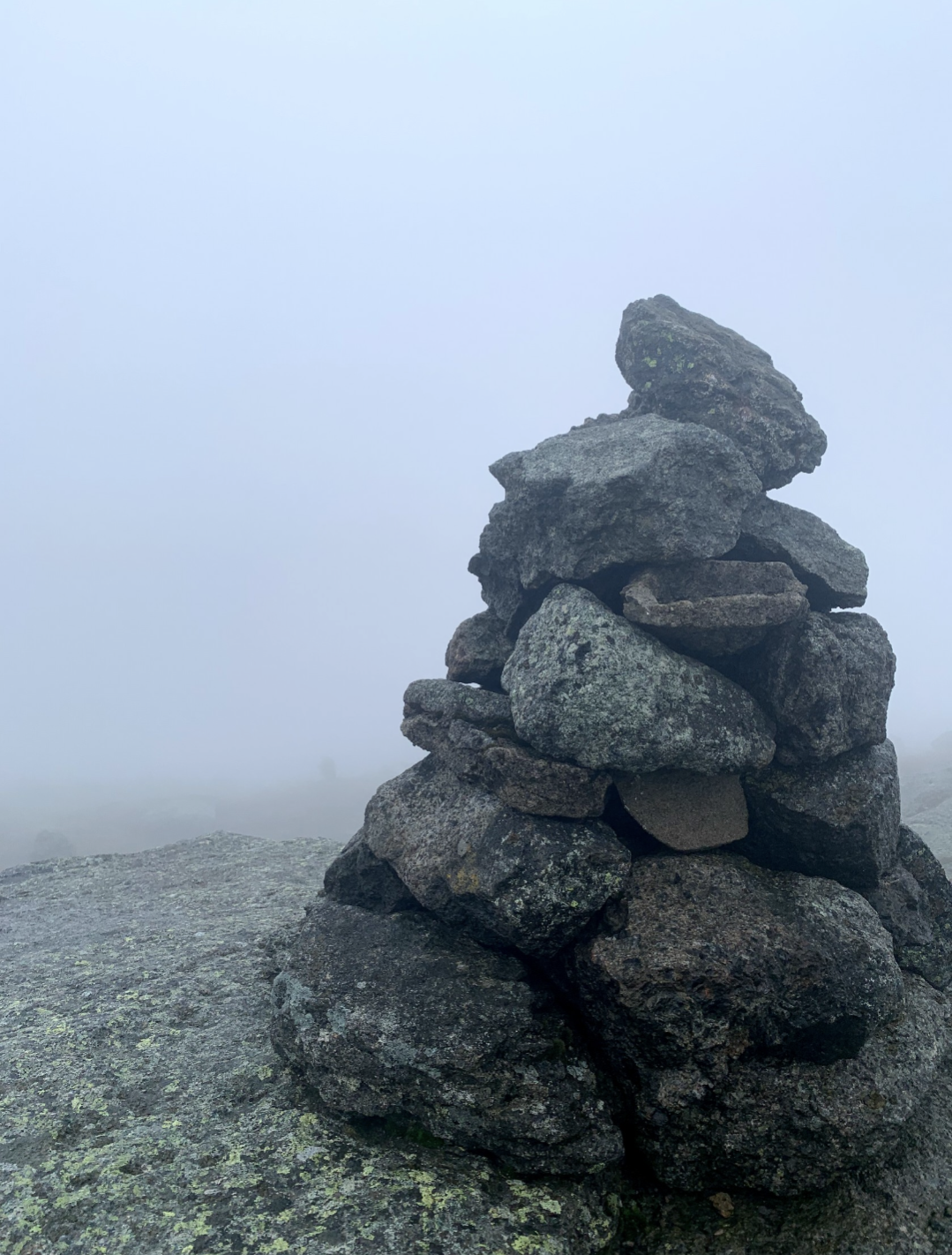 Areas of Focus
The Conceptual Fragmentation approach enables our team to assess a situation, explore critical variables, and develop strategies to address a wide variety of goals and challenges.
Testimonials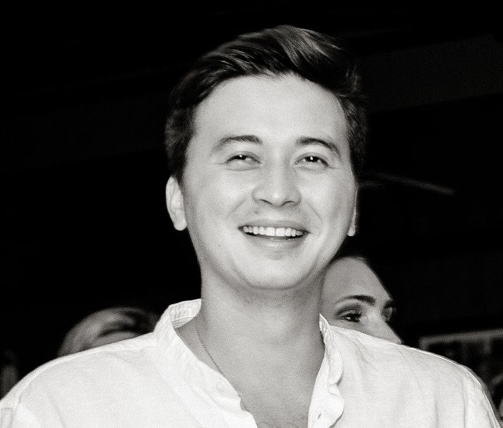 Ryan Lo
Business Owner
Nick is a highly skilled and has helped me create actionable plans for my business.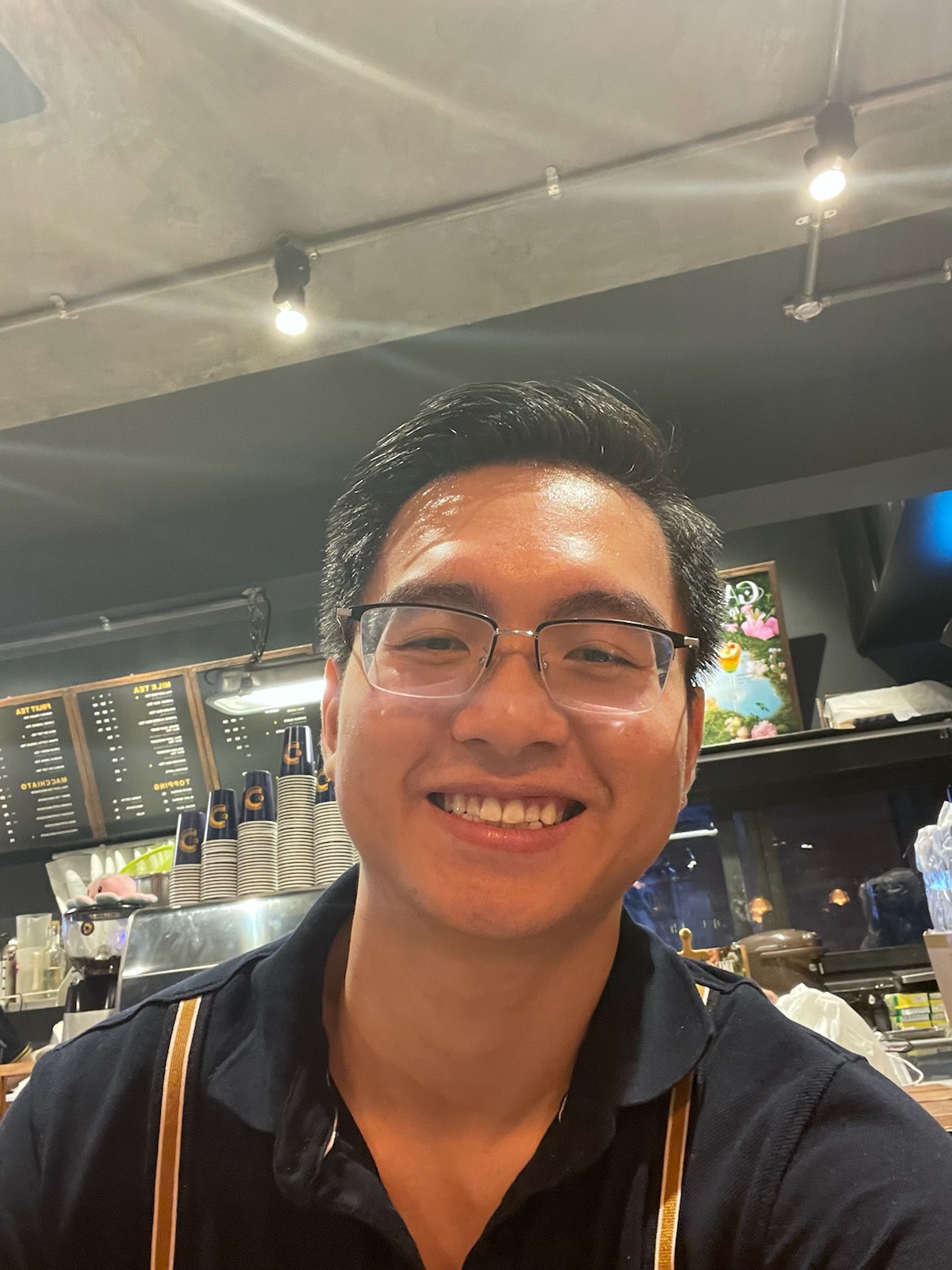 Steven To
Recent College Graduate
Nick helped repair my relationships with my family.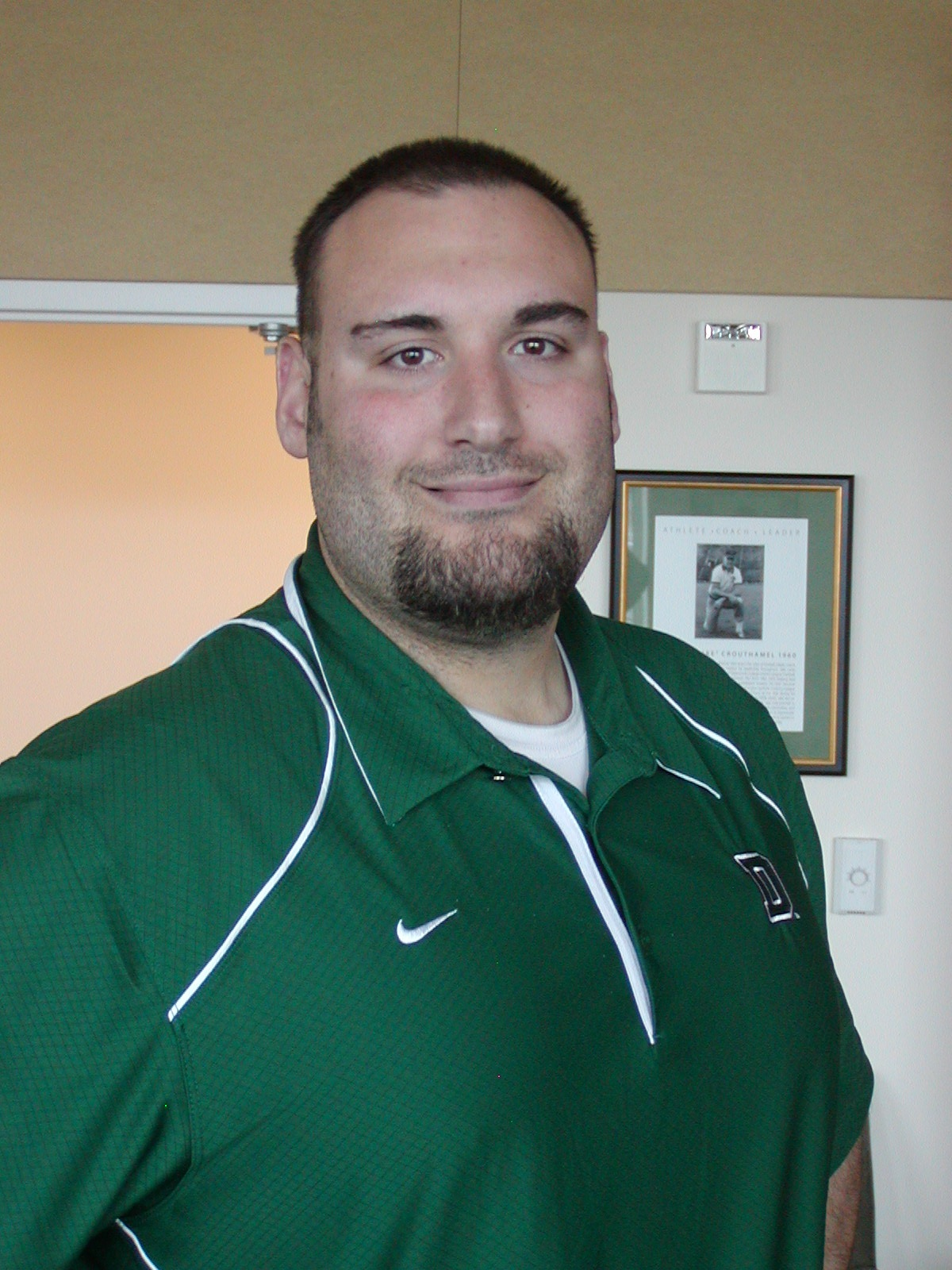 Steve Cully
Marketing Specialist
Highly intelligent, calm, and his attention to detail is unbelievable.
Frequently Asked Questions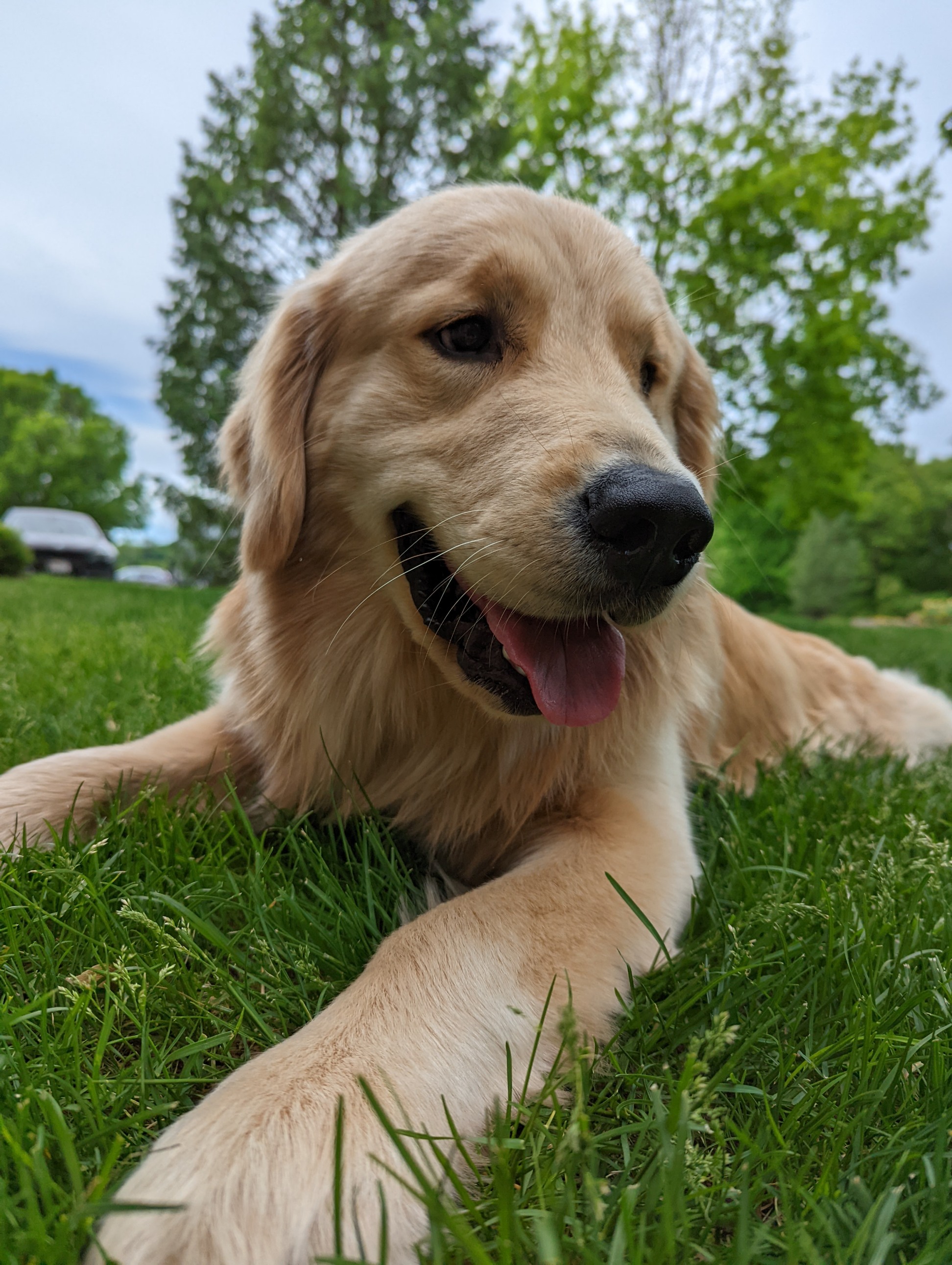 Contact
Email:
info@individualanalytics.net
Location:
63 Putnam St, Suite 202, Saratoga Springs, NY 12866